4-6 February 2022
Notice of Race (updated) | Online Entry | Sailing Instructions | Appendix UF | Entries and Results
Protests:
Race Reports & Photos: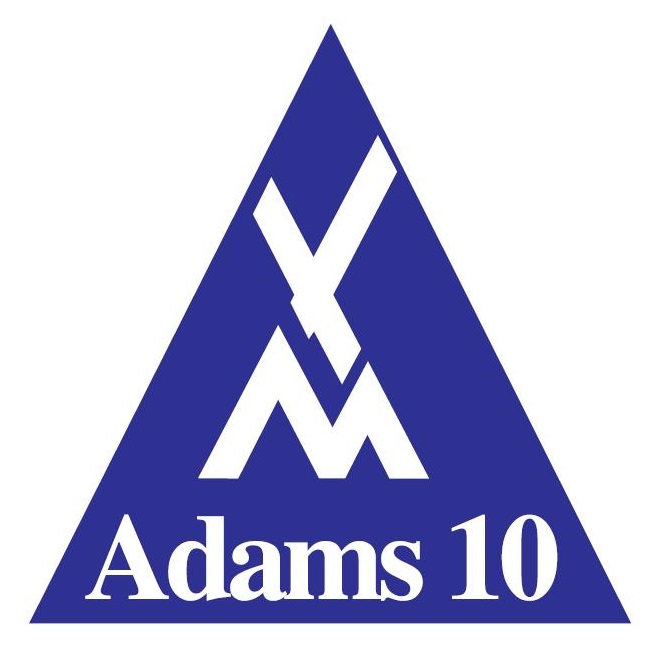 The 2022 Adams 10 Australian Championship will be sailed at Middle Harbour Yacht Club (MHYC) between 4-6 February. Seven races are scheduled to be held over the three days.
The Adams 10 is an outstanding boat to race. Suitable for one design and IRC racing, it is also a perfect twilight or club racing boat. The design was conceived as a one design yacht suitable for harbour and ocean racing as well as family cruising.
Adams 10 Australian Championships 2020