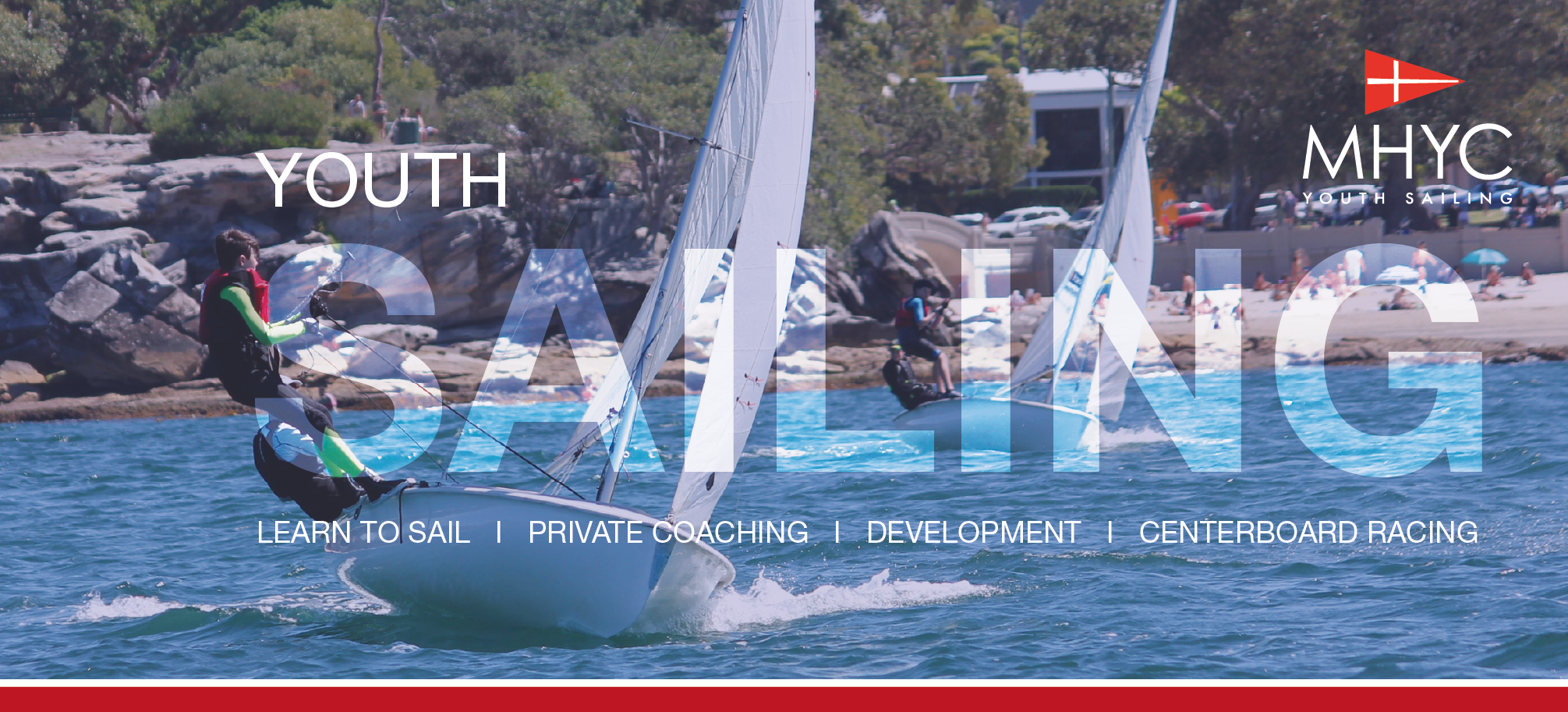 Term 3 bookings are now available. Our Sunday sailing opens up on July 24th giving us a full 8 week term.
Active Kids Vouchers
The NSW Government is helping kids get active with the new Active Kids program and Australian Sailing is an approved provider. From 31 January 2018, parents, guardians and carers can apply for a voucher valued up to $100 per calendar year for each school-enrolled child. The voucher may be used with an approved activity provider for registration, participation and membership costs for sport, fitness and active recreation activities. Apply for your voucher online here
PLEASE NOTE: ACTIVE KIDS VOUCHERS CAN ONLY BE USED AT THE TIME YOU REGISTER YOUR CHILD ONLINE. If you wish to use your voucher as part payment for your childs course please enter the discount code 'activekids' in the discount field on registration and $100 will automatically be deducted from the total. Please email your voucher code to This email address is being protected from spambots. You need JavaScript enabled to view it.
UNFORTUNATELY WE ARE ARE NO LONGER ABLE TO PROCESS ACTIVE KIDS VOUCHERS AFTER YOU HAVE REGISTERED AND PAID THE FULL AMOUNT.
TEENS LEARN TO SAIL
Sailing is the perfect way to get out in the fresh air, to learn a new skill, meet new friends and participate in a satisfying and fulfilling sport that can be done in a team or as an individual. MHYC offers a simple training pathway through the Australian Sailing endorsed Learn to Sail and OutThere Sailing programs. All our courses are delivered by experienced accredited instructors.
Discover Sailing at MHYC is aimed at introducing pre-teen (11-12yrs) and teens (13-18yrs) to the fun of sailing, no prior sailing skills are necessary. In the case where sailors have progressed through Tackers, MHYC's Learn to Sail will be the perfect continuation.
Looking for Junior Learn to Sail? Looking for Private Coaching?
---
The Steps
---
MHYC Squads
Brewer Racing
Once our training is done its time for the serious racing to begin. Brewer Racing are the best coaches in the business and will take you as far as you can go. The Racing squad competes at IODA events thoughout the country and the world, as well as our local racing. Let Rob and Tom teach you all the tricks to real performance sailing. Click here to get in touch with Rob
---
Holiday Sailing
---