Literary Lunch with Amanda Hampson
From June 07, 2018 12:00 until June 07, 2018 15:00
Posted by Super User
9969-1244
Author Amanda Hampson will be speaking on her new novel, The Yellow Villa.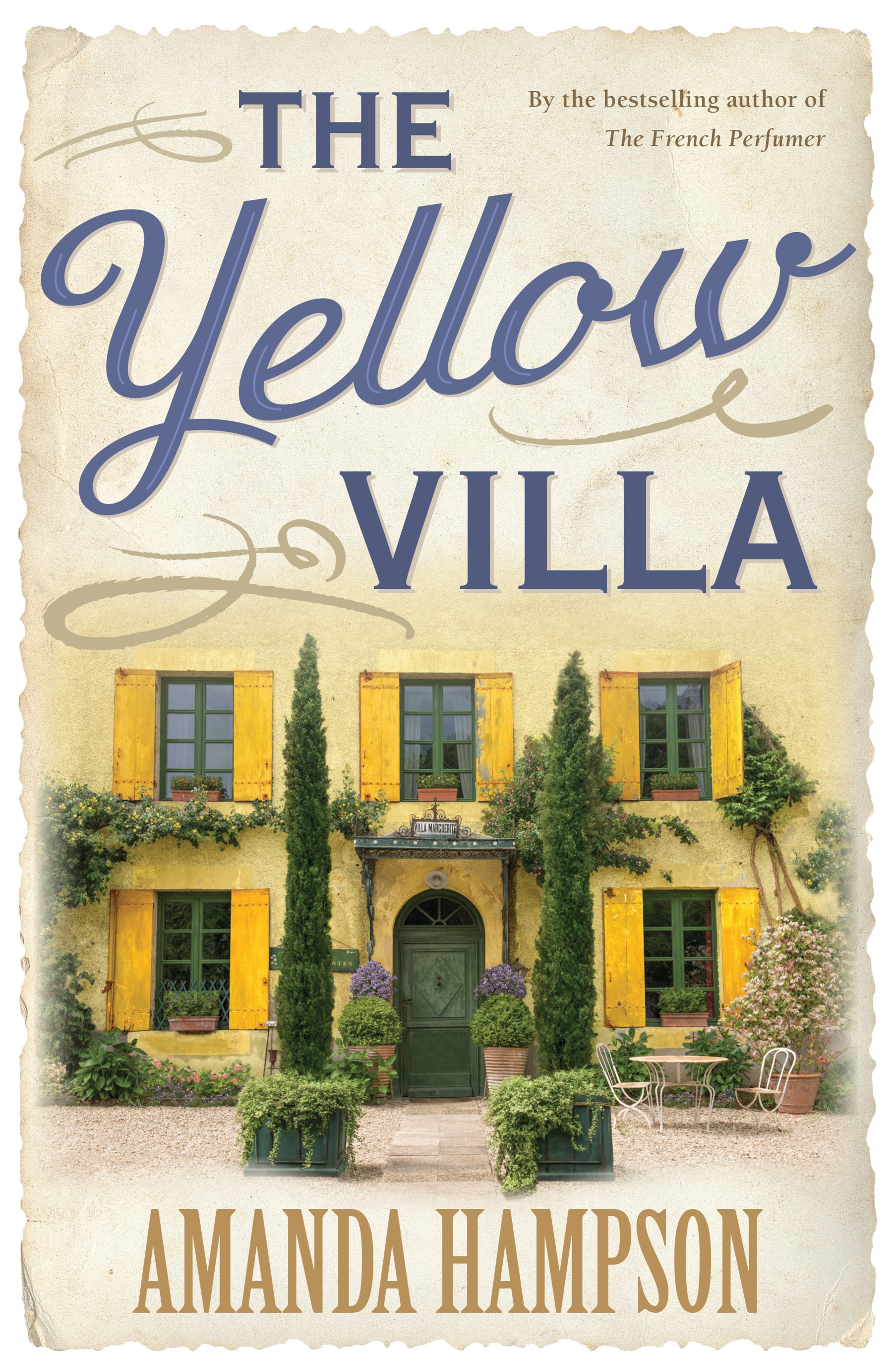 An intoxicating and hugely entertaining drama by the best selling author of The French Perfumer.
"A delightful, witty gem of a book that will keep you guessing right to the end." Susan Duncan
Thursday 7th June from 12:00pm, tickets include a two course meal and arrival drink.
The Yellow Villa will be available for purchase at the event.
Bookings can also be made at the MHYC office on 9969-1244.
This event is proudly sponsored by Travel Your Style