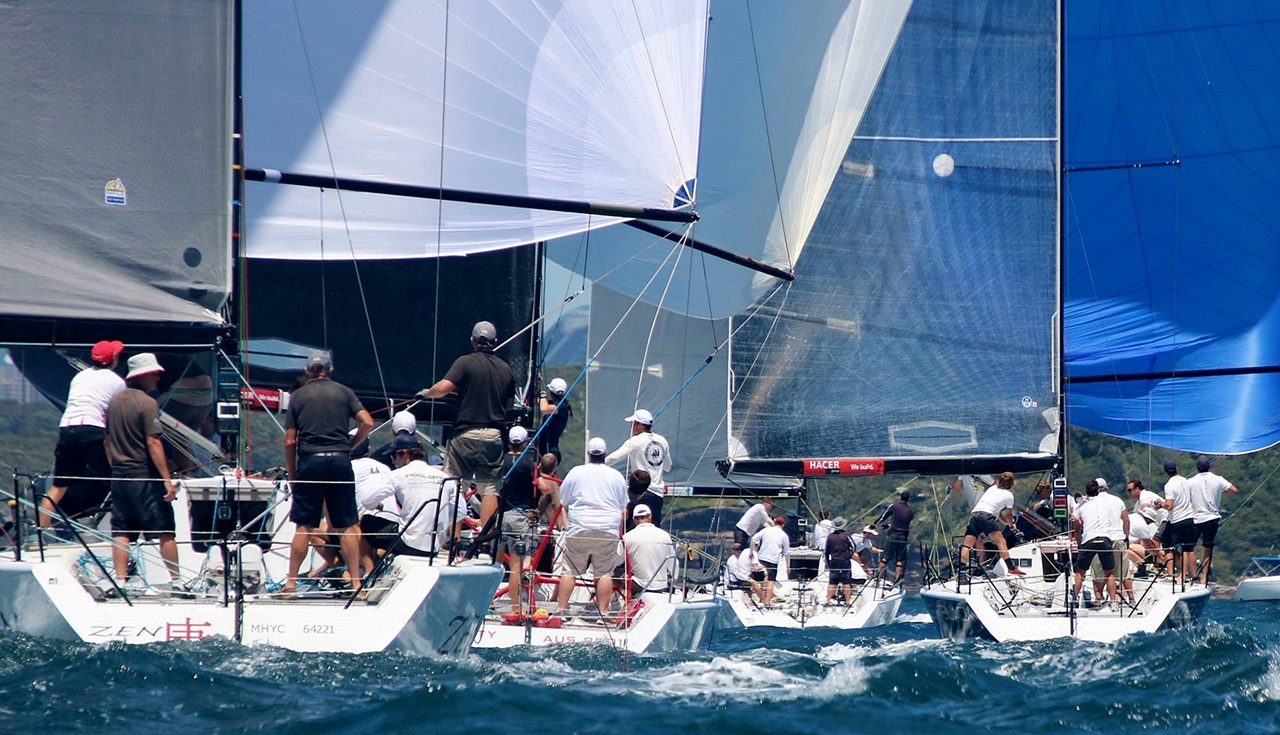 We have another busy weekend of sailing coming up at MHYC on February 3 & 4.
The Farr 40 NSW Championships have 9 boats entered. The plan is for 4 windward-leeward races offshore on Saturday and 4 windward-leeward races inshore on Sunday. Good luck to the MHYC boats Edake, Zen, Exile, Double Black & Hill PDA. For race documents and the latest results - click here
On Saturday, the MHYC Inshore Sprint Series continues with 2 races for Divisions 1, 2 and Adams 10 at the same time as 3 races for the Open Division.
We are still looking for some additional race management volunteers for Saturday, so please let Catherine know if you are available - This email address is being protected from spambots. You need JavaScript enabled to view it. or 8969 3103
Following the series of regattas for dinghies and youth classes throughout January, Centreboard racing on Sunday has been abandoned to give everyone a rest. To view the Notice to Competitors - click here