The MHYC Centreboard Club Championship Series continued today with three races held in a 15 knot north easterly off Rocky Point, Balmoral.
To view the latest centreboard results - click here
The final sprint races for the MHYC Summer Season were held today under sunny skies with a steady north-easterly building from 12 to 20 knots. Two races were held for the Adams 10, Division 1 and Division 2 fleets and three for the Open Division.
Race winners on PHS today were XC3SS (Peter Woodhead) and Galan (Mike Gallagher) in Division 1, Waterborne Again (Marc Tromp) took both races in Division 2, and Contentious (Brian Lees) and Kick 'n Chase (Rob Clarke) in the Adams 10. Contentious and Kick 'n Chase also took the Adams 10 One Design wins.
In the Open Division Sprint Series, PHS winners were Kayimai (Rob Aldis), Wailea (Neil Padden) and Stormaway (Jack Stening) while Nione Dragons (Bob Cox), Justadash (Phil Dash) and Stormaway took the honours on IRC.
To view the Inshore Sprint Series Results – click here
To view the Open Sprint Series Results – click here
Photos by Marg Fraser-Martin & David Staley
MHYC competitors excelled at the Pittwater Regatta conducted by the Royal Prince Alfred Yacht Club over the weekend.
Three offshore races were held on Saturday in light easterly conditions. There was a delay to racing on Sunday morning until the southerly arrived - only to have racing abandoned due to the strong winds after one race was completed.
Nine Dragons (Bob Cox) claimed the IRC and PHS series trophies while Just A Dash (Phil Dash) was 2nd on ORCi and 3rd on IRC.
To view the results – click here
Photos by David Staley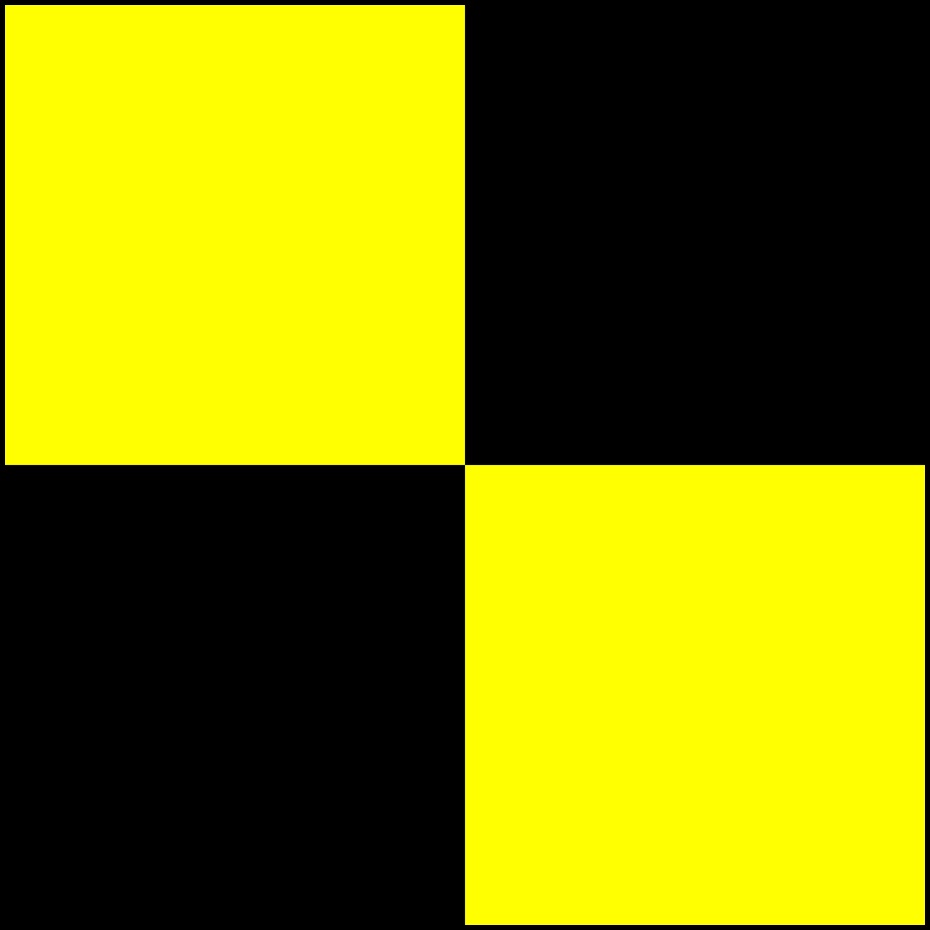 Two Notices to Competitors have been published recently.
Change to Sprint Series Starting Order
The Inshore Sprint Series Sailing Instructions have been amended so that the Melges 20 and Division 2 boats get away earlier. The change applies for Saturday 17 February which is the final sprints before the end of the season.
To view the Notice to Competitors, see NTC 2018-02-15-1 (Change to Sprint Series Starting Order)
Change to Twilight Courses
In order to provide the best possible Twilight Sailing at MHYC, the courses have been updated.
For Divisions 1 & 2, there is a small change to Course 7 (Edwards Beach Mark re-introduced). For Division 3, Course 7 has been changed to omit Edwards Beach while adding Cannae Point and Lady Bay. Division 4 now have a separate list of slightly shorter courses.
To view the Notice to Competitors, see NTC 2018-02-07-1 (Change of Twilight Course Descriptions)
The new courses will apply from Thursday 8 February 2018 until the end of the Twilight Series.
Read more: Changes to Sprint Start Order and Twilight Courses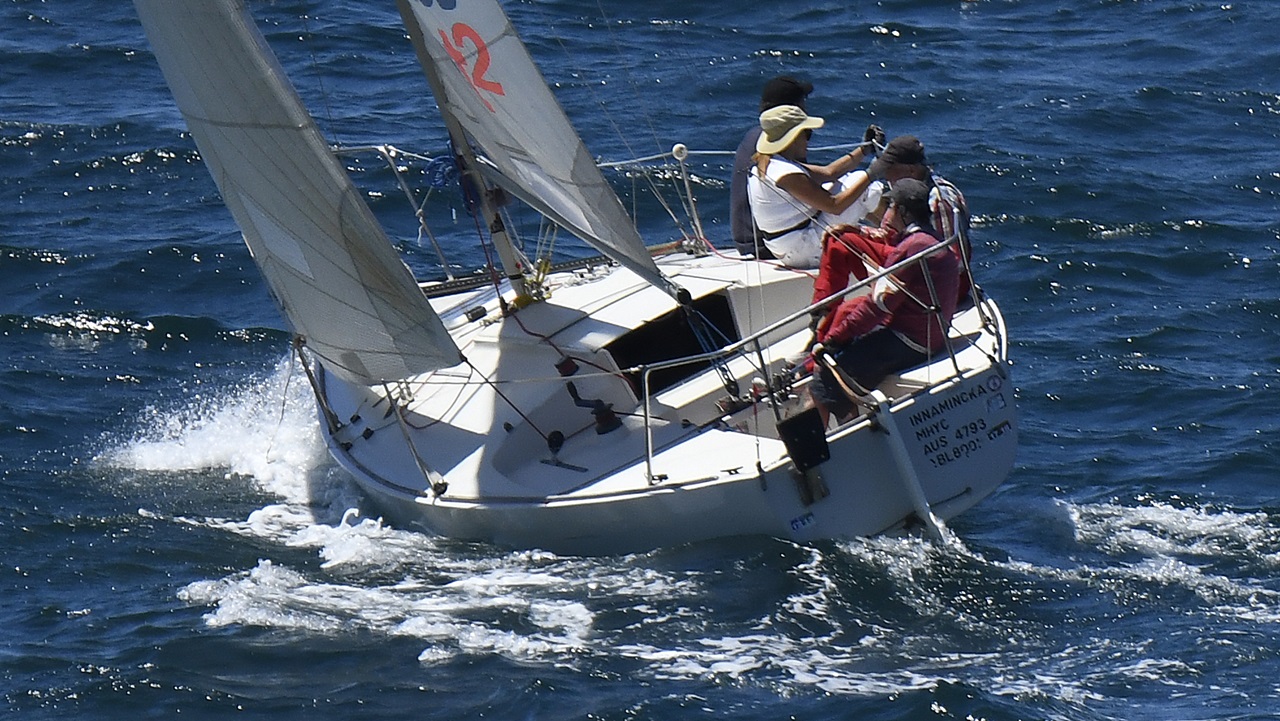 A beautiful sunny afternoon with 12 knots of ENE freshening to nearly 20 at times - perfect conditions for Race 9 of the Yacht Sales Australia Wednesday Non-Spinnaker Series 2 at MHYC.
Warwick Miller's Lumiere led the Division 1 fleet home today ahead of Kayimai (Rob Aldis) and Lazy Dog (Shaun Lane). Toy Box 2 (Ian Box) is 4 points ahead of Zen (Gordon Ketelbey) on the series score.
John Crawford and the crew of Innamincka calimed the Division 2 win, leading Sirius (Garth Riley) and Farr 'n Away (David Lee) to the line. Jim Curtis' Another Dilemma is top of the sereies table from Pearl 2 (Michael Twomey) and Sirius.
To view the latest results - click here
Photos by Marg Fraser-Martin